Summer News
I hope you and your loved ones are healthy and well.
Summer has at last arrived! And while this year our summer calendars are missing too many of our favorite activities and gatherings, what hasn't been lost—what is ever present for us here at Rosie's Place—is our sense of purpose and the hope for brighter days.
Please take a moment to read the brief updates below. And as always, I would love to hear from you with any questions or feedback about our work, in which you are a true partner.
We are so fortunate for your support of all that we do. Thank you!
In appreciation,


Leemarie Mosca
President/Executive Director
Rosie's Place Summer Newsletter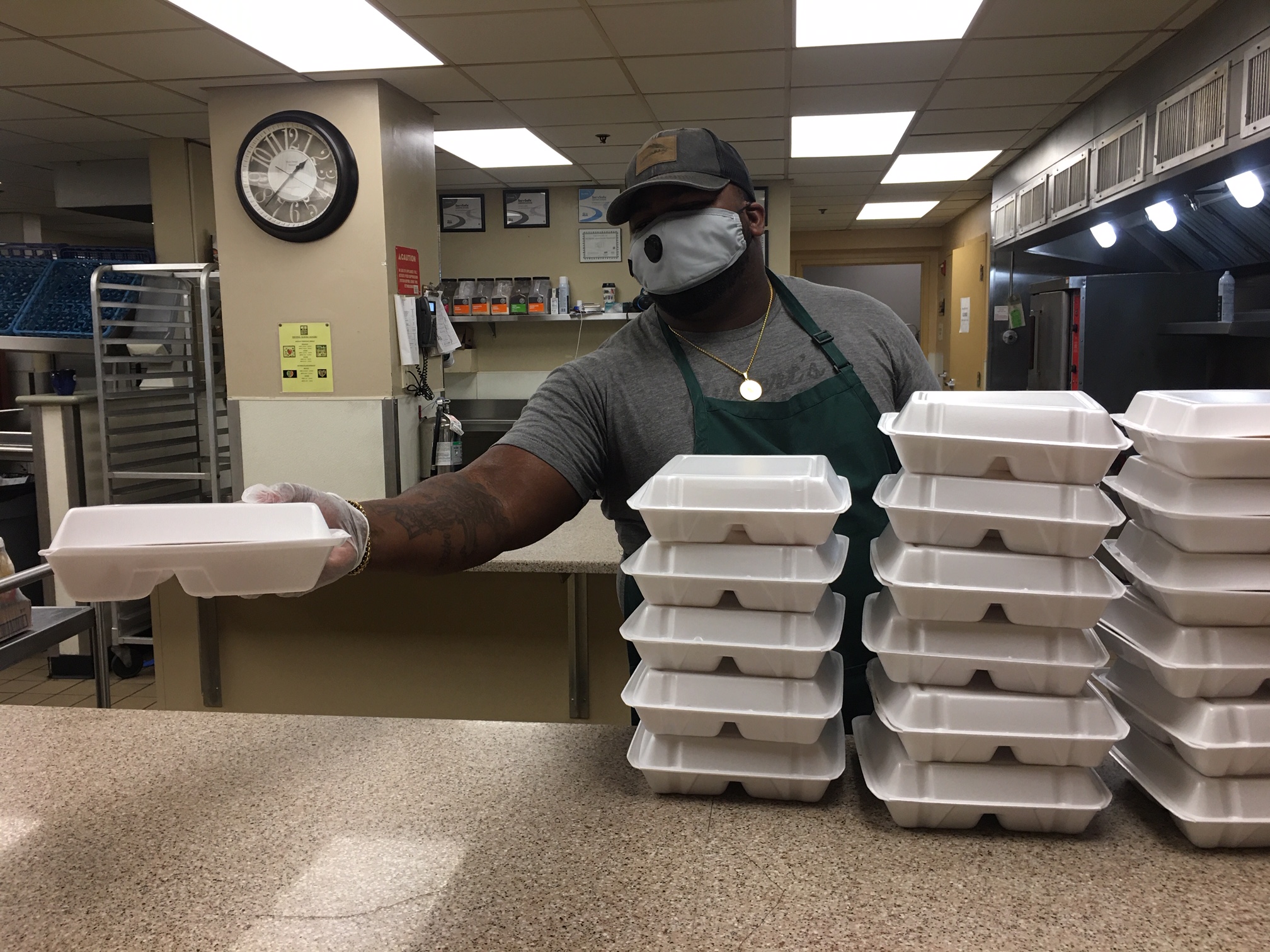 As the COVID-19 pandemic continues, Rosie's Place remains a sanctuary for poor and homeless women who have nowhere else to turn. Thanks to you, we are able to address our guests' most essential needs. Every day we welcome hundreds of homeless women with medical screenings, showers, meals and snacks all day long and both daytime and overnight shelter. Women spending the day with us find support from staff and much-needed respite in a safe, peaceful place.
---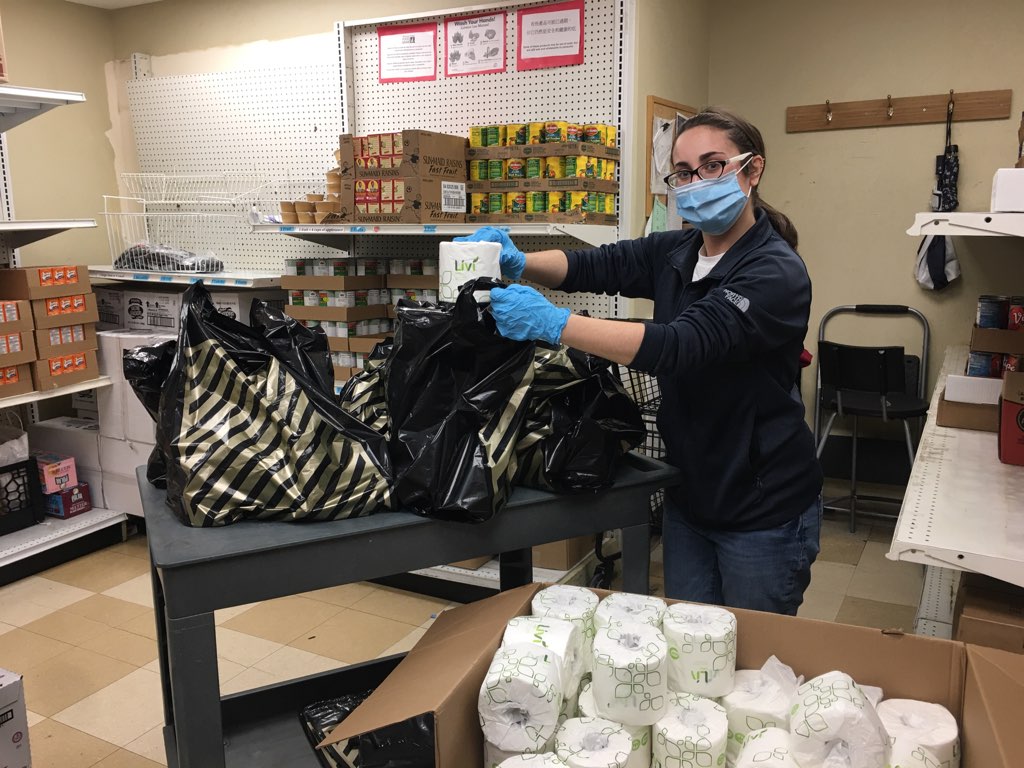 Our connection remains strong with women who are housed but still need assistance. Amidst a growing hunger crisis, we provide groceries to 250 women each day.
And we provide essential services to guests with our remote Advocacy, Legal and Outreach programs. Our advocates continue to connect one-on-one to assist with housing issues, legal advice, food access and financial help. Our team gives these women the expert help they need to remain stable, in an increasingly turbulent world.
---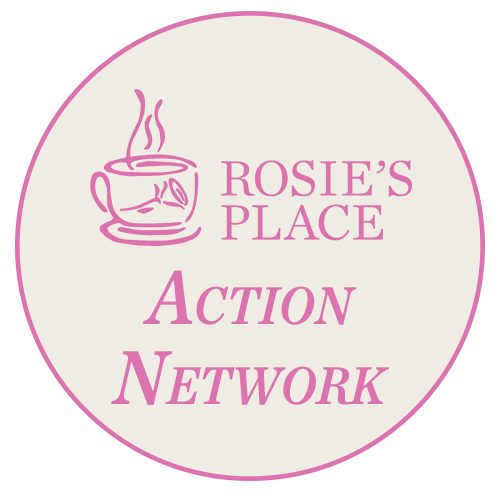 Rosie's Place is thrilled to launch an easy way for you to help us to promote social justice for poor and homeless women in Greater Boston. Through the Rosie's Place Action Network, we are able to quickly alert you when legislative support is needed for issues that impact our community. Right now, we hope you will join our efforts by taking this quick action to support two essential homelessness prevention programs. You'll become a member of the Action Network by taking this action or by signing up here for future alerts. Thank you!
---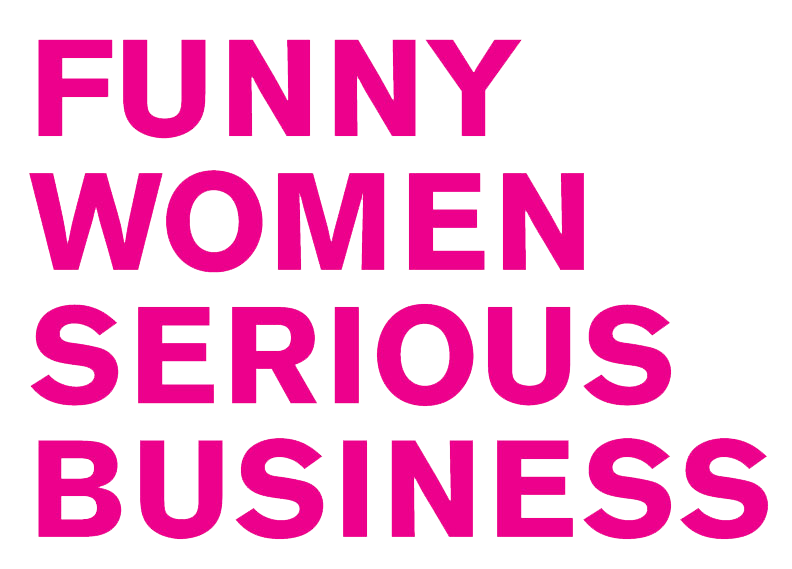 Please save the date for our annual Funny Women…Serious Business luncheon, which this year will be transformed into a broadcast event to air October 20, 2020. Once again, the program will be hosted by our dear friends Susan Wornick and Karen Holmes Ward and will feature surprise celebrity appearances. And we thank our sponsors (as of email date) for their support:
Presenting Sponsors Bank of America, Brightsphere Investment Group, Globalization Partners, Christina and Michael Gordon, Michele May and David Walt, and Deb and Mark Pasculano; Presenting Centerpiece Sponsor Neiman Marcus; and Leading Sponsors Jane and Joe Kringdon.
We hope you will join us in October as we celebrate Rosie's Place's unique mission and raise critical funds for our work. It promises to be an entertaining and inspiring event!
---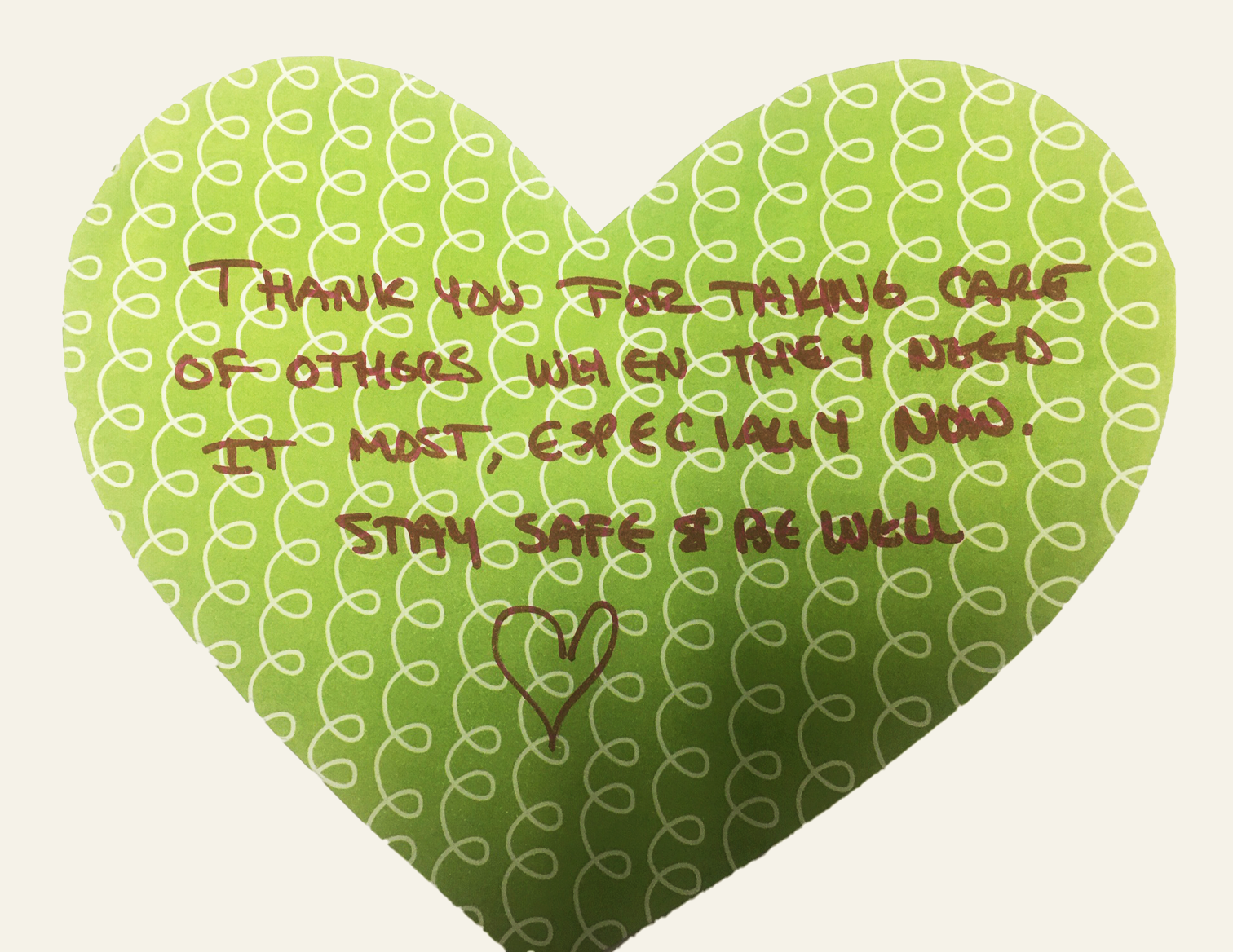 We are grateful to our wonderful community of friends. You have been a source of strength and support to us over these past months. When a need arises, we know we can turn to you—and you will readily respond with generosity and good wishes. Your donations of disinfecting cleaning supplies, hand sanitizer and face masks help us maintain a safe environment for our guests and staff. And the words of encouragement you send motivate us and lift our spirits. As re-openings in Massachusetts continue, Rosie's Place's has never closed. For more than 46 years and for 365 days of each of those years—our commitment to our guests has endured. Thank you for being our best allies in this important work.